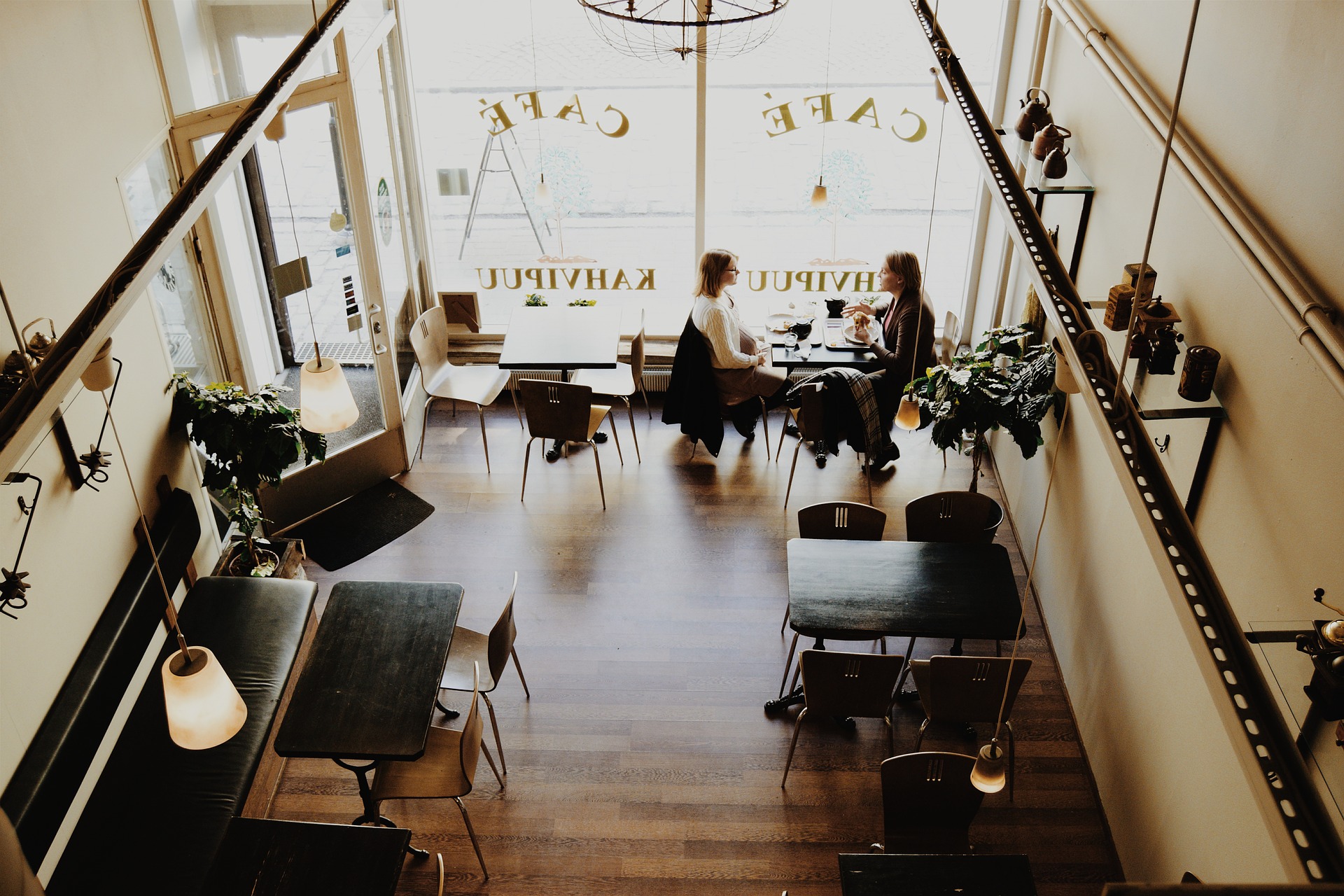 Now that spring is bringing better weather, here are a few restaurant's with the best outdoor dinning. I don't know about you, but dinning outside gives a more relaxed feel where I enjoy the ambiance, taste and smell of my food. I love the feel of fresh air and the vibrance of colors around me. Sitting inside a small, tight restaurant gives me anxiety and one of the worst migraines ever. I am not interested in hearing your conversations while I eat, not to be rude but I love food and I am there to enjoy the company of who I'm with and the food I have craved enough to order.
Here is my preference for outdoor dinning
1. Vivi Pizzeria in Woodinville- all year round covered seating with heaters! plus they have Gorman Winery next door with shared dining between the two.
2. The Commons in Woodinville- It happens to be across the street from Vivi and adjacent to The Hollywood School House. All menu items are a collection of house recipes and can be paired with cocktails of your choice
3. The Beachhouse Bar & Grill in Kirkland- Casual beach dinning on Lake Washington offers a great bar and a rotating menu. Fish tacos, salads and burgers are just a few items you can find.
4. McMenamins in downtown Bothell- Located in the historic Anderson School house in front of Pop Keeney Field; you have your choice of 3 restaurants, five bars and exclusive dining alongside a fire pit and covered by a large gazebo